Open since June 2017, located in the medieval house that gives it its name "Casa Balcells", it is proposed as a space where you can enjoy history. A visit to the restaurant will immerse you in the Roman and medieval times of Tarragona enjoying a recently renovated space that has managed to combine the needs of the moment with the history of the place and its location.
We offer several spaces for your enjoyment: a dining room on the first floor for 18 diners, a space on the second floor overlooking the Cathedral.
A cellar in the basement with Roman remains and a vermuteria/ice cream parlor with service to the Pla de la Seu and the Cathedral.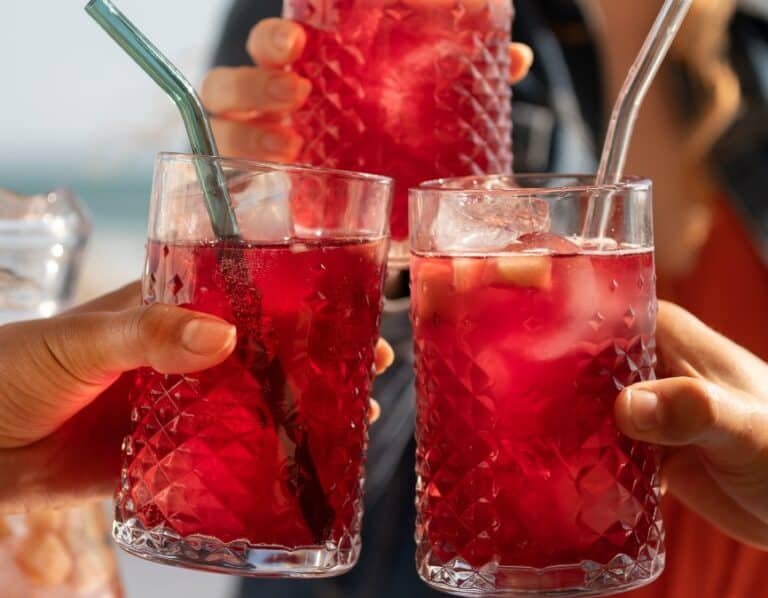 A selection of our best cuisine, prepared with seasonal products and with an updated vision.
You will find a daily lunch menu with new proposals and suggestions.
Discover the convenience of easy booking for your next dining experience.
Book now and experience the greatest pleasure of Casa Balcells!