Open since June 2017, located in the medieval house that gives it its name "Casa Balcells", it is proposed as a space where you can enjoy history. A visit to the restaurant will immerse you in the Roman and medieval times of Tarragona enjoying a recently renovated space that has managed to combine the needs of the moment with the history of the place and its location.
Restaurant in the cathedral
of Tarraogona
We offer several spaces for your enjoyment: a dining room on the first floor for 18 diners (ideal for group menus in Tarragona), a space on the second floor overlooking the Cathedral.
A cellar in the basement with Roman remains and a vermuteria/ice cream parlor with service to the Pla de la Seu and the Cathedral.
We also offer our restaurant with terrace in front of the cathedral.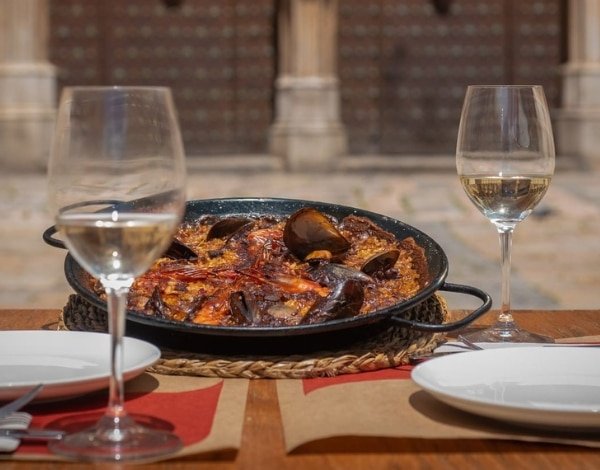 A selection of our best cuisine, prepared with seasonal products and with an updated vision.
You will find a daily lunch menu with new proposals and suggestions.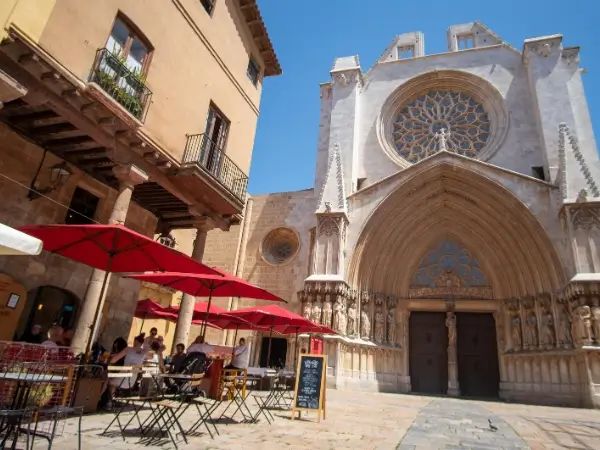 Join our Newsletter and don't miss anything! 📩
Receive the latest news and exclusive offers directly to your inbox. In addition...
you will participate each month in
Discover the convenience of easy booking for your next dining experience.
Book now and experience the largest tasting in Tarragona at Casa Balcells!