At Casa Balcells you can find up to 4 menus for large groups in Tarragona, with different options and prices so you can choose the one that best suits your priorities. We also have a special area in the restaurant for groups.
For more information about our group menus call 977 89 52 65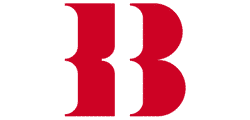 Timbale of foie gras poêle with apple and potato cream
Galet soup
Free-range chicken cannelloni with
truffle
Grilled bluefin tuna loin with tomato and tomato and avocado base
Grilled beef sirloin steak with roasted peppers and french fries
Chocolate truffles
Cheesecake
White wine. Ermita d'Espiells D.O. Penedès
Red wine. Casa Vella, Ribera del Duero D.O.
Cava. Juve & Camps Rsv. D.O. Penedès family
Water, soft drinks and beer
Coffee included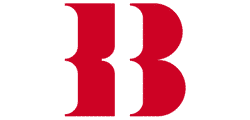 Timbale of foie gras poêle with apple and potato cream
Artichoke flower heart
confit, poached egg and cecina from León
Bluefin tuna tartar with wasabi and seaweed bread wasabi and seaweed bread
Iberian ham shoulder
Cantabrian anchovies with glass bread and tomato
Endive salad with endive frise, gulas, mushrooms and prawns
Grilled bluefin tuna loin with tomato and avocado base
Grilled beef tenderloin with roasted peppers and french fries
Chocolate truffles
Cheesecake
White wine. Ermita d'Espiells D.O. Penedès
Red wine. 822 Pagos de Anguix, D.O. R. del Duero
Cava. Juve & Camps Rsv. D.O. Penedès family
Water, soft drinks and beer
Coffee included